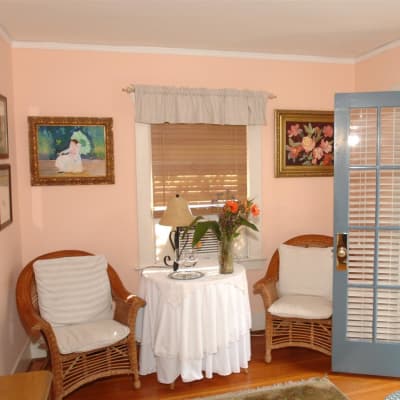 Secret Garden Weddings
Our quiet garden and shady patio are perfect for small, intimate Santa Barbara weddings. We can seat up to 24 persons for a fine dining experience, and we can help you with planning the event.
Please contact us for more information
Phone: 805 687 2300
Email: garden@secretgarden.com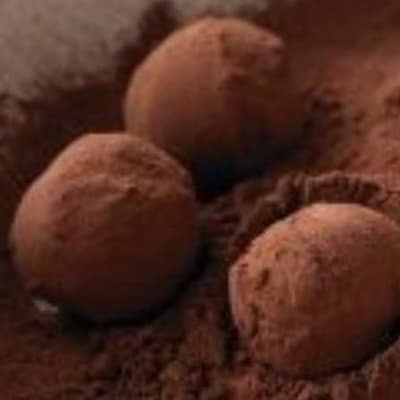 Cooking Demonstrations
Chocolate truffles demonstration and tasting
Every Saturday afternoon until Christmas, come and stay at the Bed and Breakfast and learn the secret of french truffles, you will leave with your little gift bag.